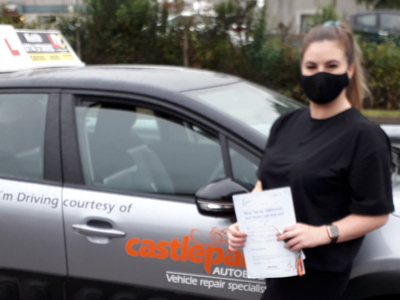 Shelley
Passed 1st time !!!
Stuart Craigen and Keith Nisbet were the instructor combo. Shelley did really well passing first time. Well done.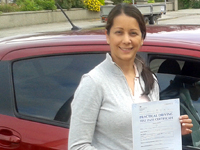 Nelly De Nicolais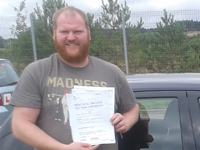 Rab Deacon
First Time Pass
Rab passed today at Aberdeen South. 1st time 3 minors.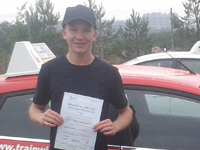 Dylan mckenzie
Dylan passed today 2nd time Aberdeen south.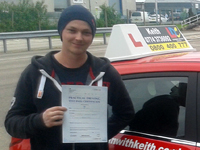 Nicloas Reid
Nicloas passed at Aberdeen North 2nd time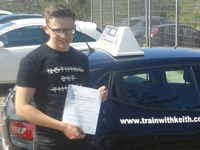 Zach Nisbet
Passed 1st time
Passed first time with 1 minor fault. Today at Aberdeen South.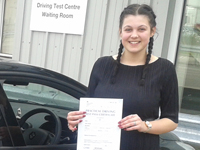 Lauren Shand
Lauren passed on her 2nd time at Aberdeen North.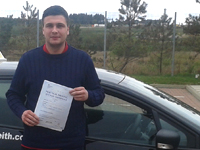 Sean Sinclair
Passed 1st time at Aberdeen South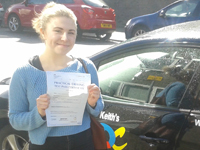 Louise Meiklejohn
Passed 2nd time with 6 minors @Aberdeen north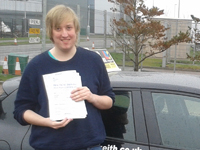 Luke Secull
Luke passed today Aberdeen South 2nd time 5 minors.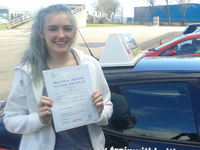 Aisha Taylor Sinclair
Passed 1st time
Aisha passed first time at Aberdeen North. Well done.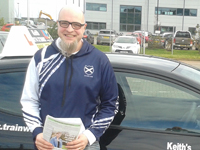 Iain Hepburn
Iain passed at Aberdeen South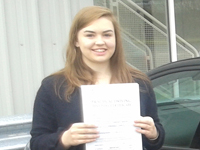 Rachael Ritchie
Passed 1st time
Rachael passed First Time at Aberdeen North.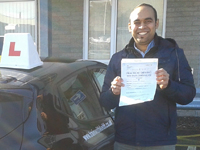 Kumar
Passed 1st time
Kumar passed first time at Aberdeen North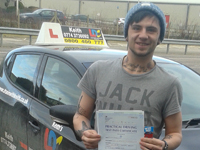 Ryan Still
Passed 1st time
Ryan passed first time today at Aberdeen North test centre.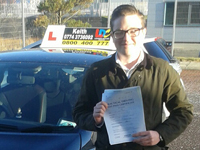 David Aryies
Passed 1st time
David passed first time with only 6 minor faults at Aberdeen south.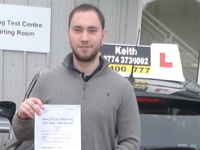 Alex Kratsov
Alex LDC pupil passed at Aberdeen North.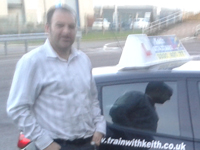 Jerry O Driscoll
Passed 1st time
Jerry passed 1st time 3 minor faults at Aberdeen North.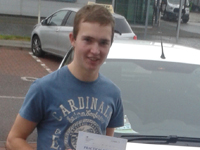 James Barrack
Passed on Christmas Eve at Aberdeen south. Could have not been a happy day. DVSA cancelled his test for 21st dec on 18th dec....really!.Desperate he then bought the £18 app was able to find a test for 24th. He is only here till 6 jan so great he found this test and passed 1st time with 1 minor fault.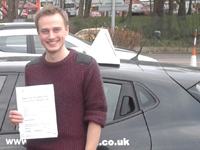 Alasdair Leeson - Payne
Passed 1st time
Passed 1st time with only 3 minors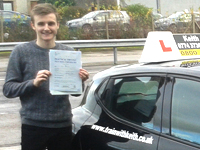 Aiden Stewart
Passed 1st time
Aiden passed first time after just 16 hours.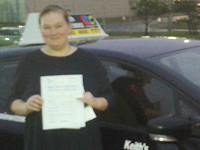 Amanda Buck
Amanda passed yesterday at Aberdeen South test centre, it was very dark but very good too.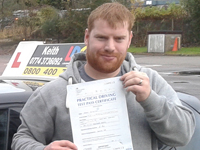 Jamie Houston
Jamie passed at Aberdeen North Test Centre.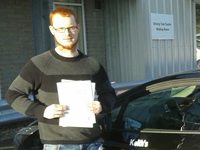 Stewart Smith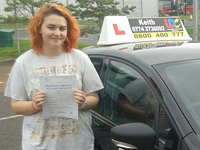 Jasmine Carson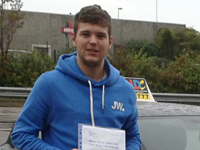 Mate`Erdei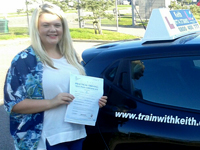 Katie Greig
Katie passed today in Aberdeen.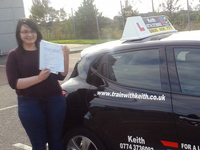 Kirsty Macleod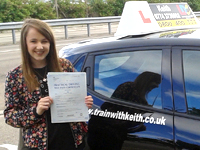 Elaine Porter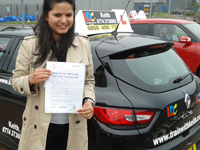 Shweta Darge
Passed her test in Aberdeen. She is very happy with LDC and really likes the car.